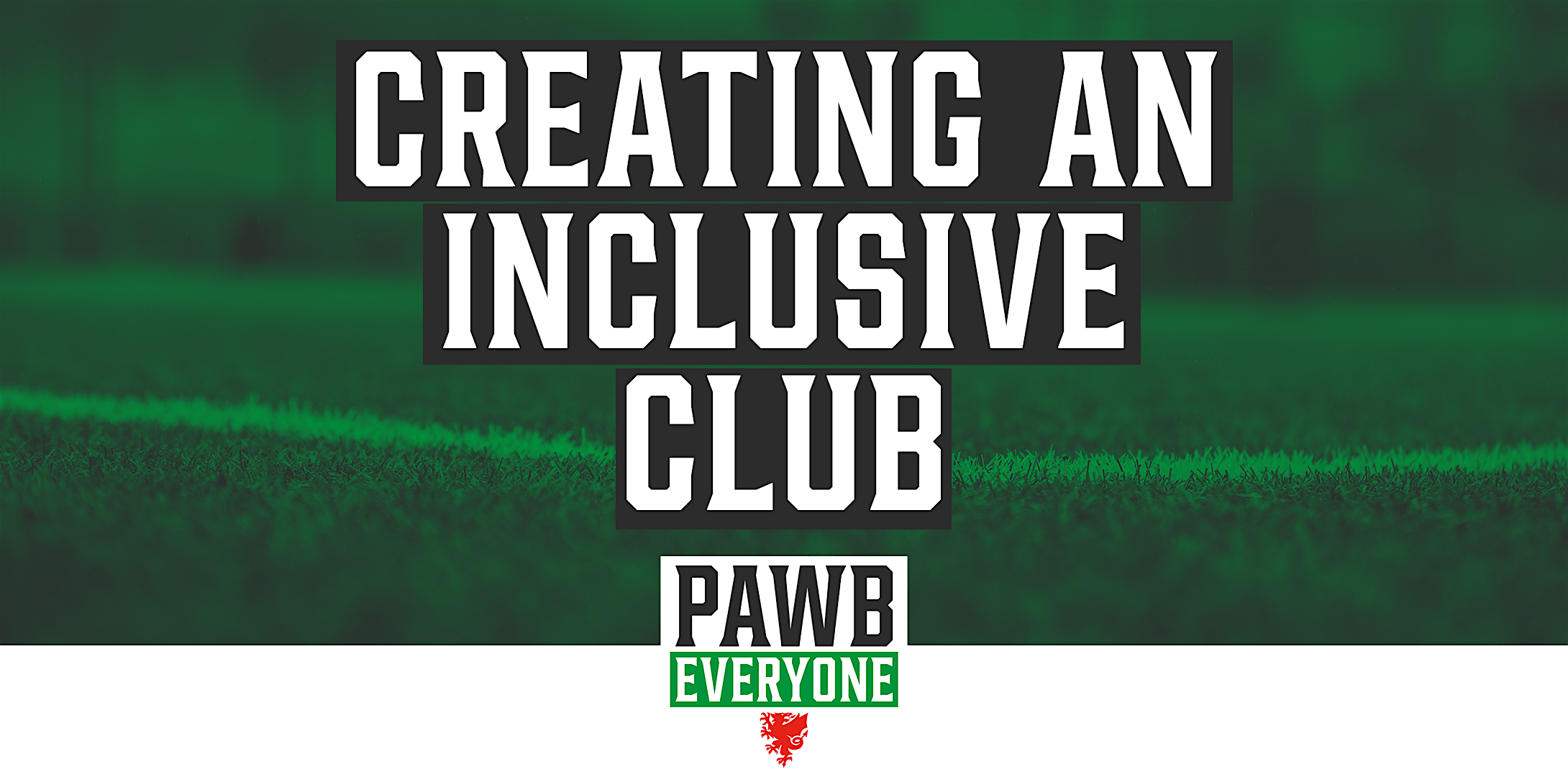 Creating An Inclusive Club - Clwb PAWB Summit 2022
This panel discussion will focus on creating an inclusive football Club.
The first session of the 2022 Clwb PAWB Summit will feature a panel discussion focused on creating an inclusive Club.
Panellists will share examples of good practice in developing a welcoming and inclusive environment in football from Clubs across Wales and will provide practical examples for listeners to develop inclusion at their Club.
To submit a question to the Panel before the webinar email PAWB@FAW.co.uk. Questions can also be submitted using the Q&A feature live during the webinar.
Further information:
The webinar forms part of the CLWB PAWB Summit, will take place online via Zoom and is limited in numbers.
If you require accessibility support or have any questions about the webinar please contact PAWB@FAW.co.uk
Further information about the Clwb PAWB Summit can be found at www.PAWB.Cymru/ClwbPAWBSummit
*PLEASE NOTE this webinar is for individuals working or volunteering in football in Wales.