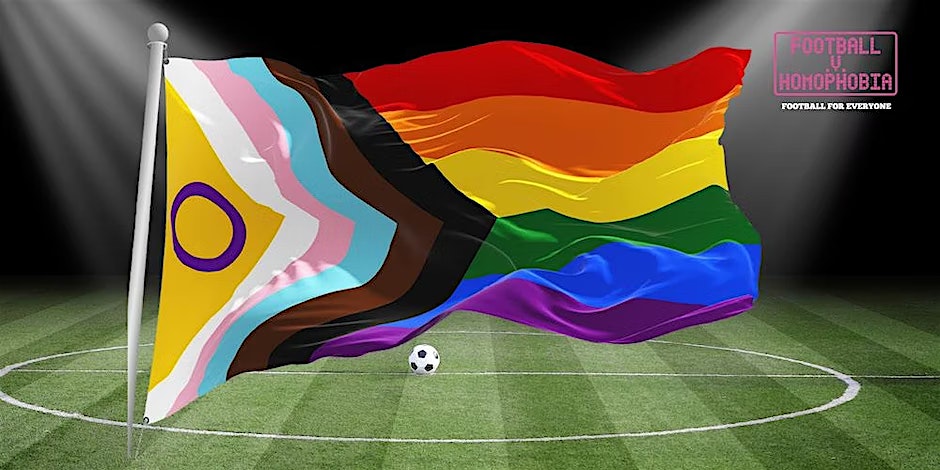 Making your football club more LGBTIQ+ inclusive
An introduction to LGBTIQ+ inclusive practice at your club
This hour-long webinar forms part of the Football V Homophobia Actions Weeks and has been created specifically for clubs in Wales and aims to provide an introduction to LGBTIQ+ inclusive practice.
The webinar includes a 40-minute presentation and 20-minute Q&A session.
Aims of the webinar:
Introduction to LGBTIQ+ identities
What we know about LGBTIQ+ people in sport & wider society
Barriers to inclusion
Facilitating LGBTIQ+ inclusion
The workshop will take place online via Zoom and is limited in numbers.
If you have any questions about the workshop please contact PAWB@faw.cymru